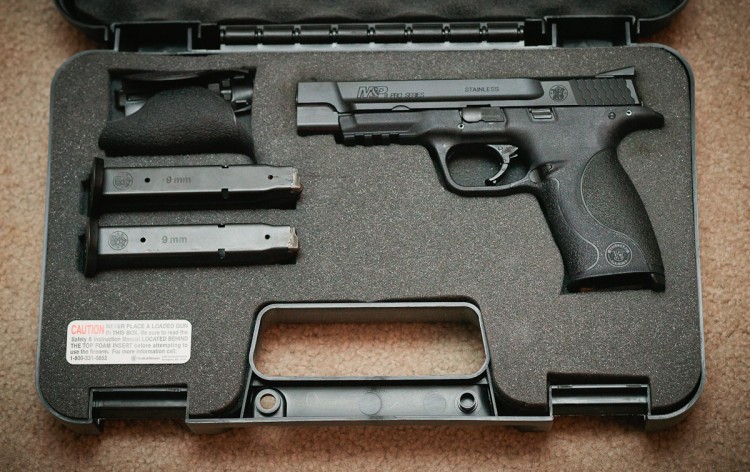 When it comes to self-defense, the vast majority of military and tactical experts choose to carry a sidearm, rather than a shotgun or rifle. Semi-automatic pistols, in specific, are hands down winner when you put it to vote. And the reasons are simple.
Semi-auto pistols offer a great deal of tactical advantages over other firearms. They're lighter, more compact, and they hold plenty of ammo. For these reasons, they make a much more practical "everyday carry" than a pump shotgun or even a Colt revolver.
Plus, there's just something really nice about squeezing off a few rounds through a semi-auto. Advances in technology have made these guns a real pleasure to shoot.