Products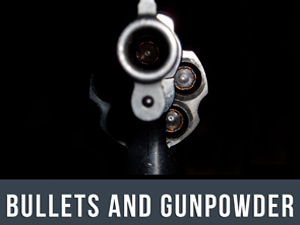 -How to fill your ammo crates with thousands of bullets for pennies on the dollar… even though the government is trying to drive prices up.
-Black powder isn't the only type you need. Learn the other two colors of gunpowder that are essential to have on hand.
-The 3 biggest mistakes that reloaders make and how to avoid ruining batch after batch of bullets.